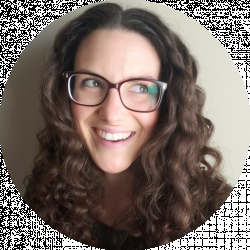 Latest posts by Sarah Caldwell
(see all)
I've spent the past year looking more closely at meal delivery services. I really enjoy high-quality meat, and I prefer to find it locally. However, sometimes I can't always find exactly what I want. I recently tried Good Chop, and this review is going to be very honest. There were some good things about Good Chop and some not-so-good things.
While it's a great way to get quality meat, you won't know what's good and what's not until you spend the money. That's why I'm going to tell you. Keep reading to learn more about whether Good Chop is the right choice for you.
About Good Chop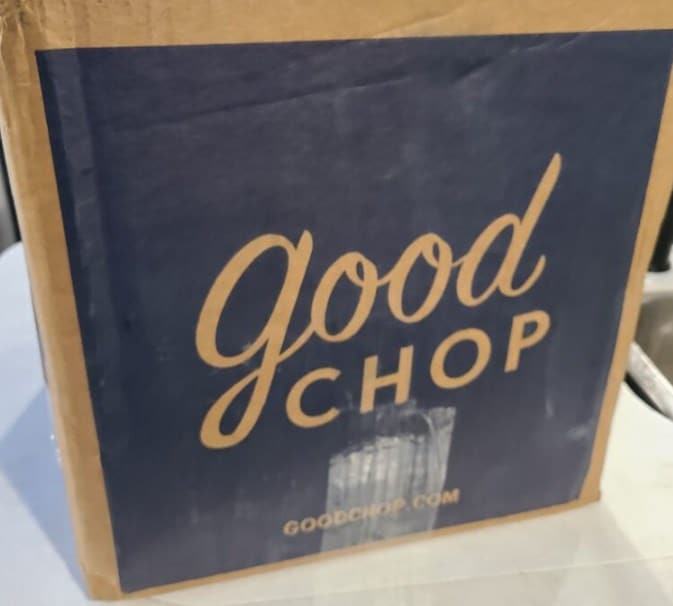 Good Chop offers meat and seafood by subscription only. There are two different subscription sizes, so you can choose which is best for you and your family. They have an extensive menu of options, including beef, chicken, pork, and seafood.
Every item comes from an American farm or fishery. They don't have additives like antibiotics or hormones, and Good Chop tries to meet a standard for high quality when they source their meat. You'll get cuts from independent ranchers and family farms.
How Good Chop Works
Signing up for Good Chop requires that you pick a subscription from their medium or large options. You can then choose the cuts of meat you want, so you have the flexibility to get what you want, even though they don't offer a la carte ordering.
The boxes ship every 4 weeks, and you can change the cuts you get every month at any time. You can also pause or cancel your subscription at any time.
Once you order, the frozen meat will be packed with dry ice and placed in an insulated, 100% recyclable box. It's an environmentally friendly way to get your meat because there's very little you'll have to worry about throwing away.
The medium box includes 36 portions, and the large box includes 72 portions. The larger box is a better value, and since the meat comes frozen, you can simply put it in the freezer, and it will last up to a year. However, if you have a small freezer, the medium box may be a better option.
Good Chop Subscription Details
Your plan automatically renews every month, but you can always make changes to your subscription before the deadline to ensure that the correct items ship. You will always know exactly what to expect because you have complete control over your subscription and what's in it.
The packaging is well-done, but it's not as elaborate as some I've seen. However, you'll pay a premium for more detailed packaging. You'll know where your meat comes from, and you'll enjoy the convenience of getting it shipped right to your door.
Meat cuts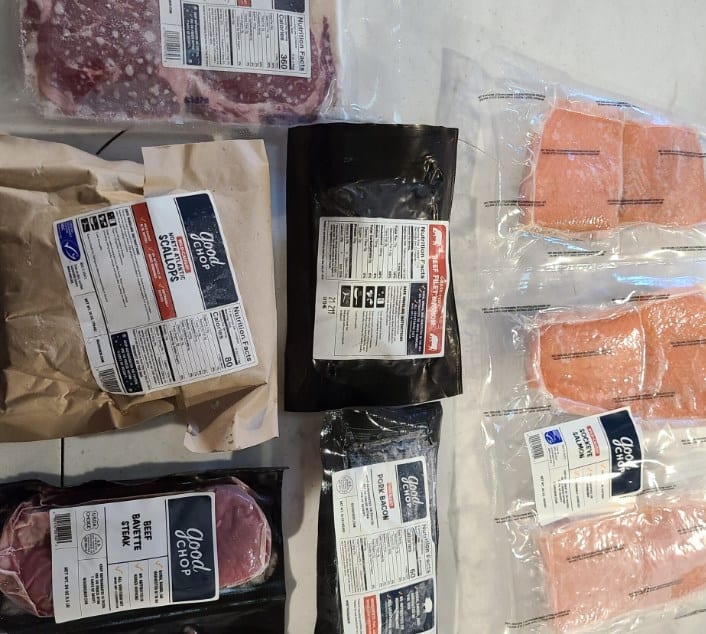 There are a lot of cuts available, but they do change from time to time. You'll find specials throughout the year, but you can count on some of the basics to be around all year long.
When it comes to beef, you'll find strips, filet mignon, top sirloin, porterhouse, t-bone steak, ranch steak, ribeye, bavette steak, flat iron steak, bottom round roast, ground beef, stew meat, and hamburger patties.
If you like pork, you can choose from ground sausage, pork chops, tenderloin, boneless pork butt, pulled pork, pork loin roast, and thick-cut bacon. They also have chicken breasts and thighs, salmon, rockfish, lobster tails, and Pacific cod.
Quality
While they offer sustainably raised meat from American farms that contain no additives, I can't honestly say that everything you get will be the best you've ever had. Yes, it's quality meat that's healthy for you, and you can be sure it won't contain any harmful substances, but the flavor is hit or miss.
I chose ribeyes and bavette steaks from their beef selection. I had never heard of bavette steaks, and I thought they would be fun to try. I was pleasantly surprised by their delicious flavor and juicy texture. However, the ribeyes left a lot to be desired. I have had plenty of delicious ribeyes, and I thought I knew what to expect. Instead, they were very thinly cut and had almost no flavor at all.
Convenience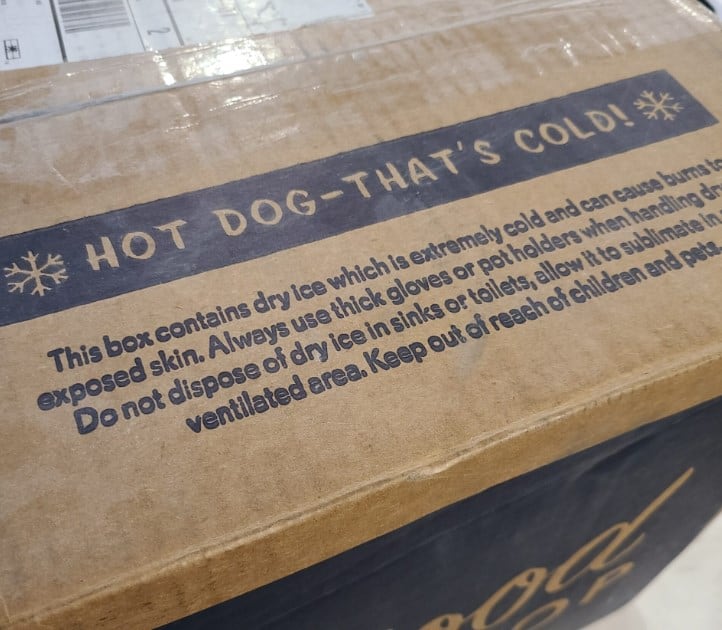 There's no doubt that having meat delivered right to your door is the most convenient way to do your shopping. When it comes to convenience, Good Chop is a great solution to stock your freezer.

The nice thing about Good Chop is that once you get on a monthly cadence, your box will show up without any extra effort on your part unless you want to change the contents. It's also easy to skip deliveries if you're going to be on vacation or cancel your subscription when you simply don't want it anymore.
Price
You do get a fair amount of meat for the price, so even if the taste is hit or miss, you can always change up your subscription to try something else and eliminate what you don't like. It breaks down to a great value per meal and is quite a bit cheaper than other services.
Another benefit to their pricing structure is that they don't charge for shipping, so the price listed on the box is what you pay, plus tax. You won't have to worry about incurring an extra shipping charge when your box goes out every month.
Taste
This is by far the most important factor to me. I don't care about price, as long as I'm getting the best meat I can possibly get. As I've already mentioned, I wasn't impressed with the taste of everything we received. The bavette steaks were excellent, although pretty thinly cut. However, I won't be ordering the ribeyes again.
I also ordered a couple of the seafood options and was once again surprised. I thought for sure the salmon would be delightful, and the scallops might be disappointing, given that I don't have as much experience cooking them. On the contrary, I wasn't too happy with the salmon, but the scallops were heavenly.
Good Chop Pros:
Cage-free chickens come from family farms using responsible handling, vegetarian diets, and no additives

Natural Angus beef is allowed to graze in large, lush pastures

Seafood is MSC or ASC-certified and sustainably harvested

Pork is raised responsibly from American farms

Everything is free of hormones, preservatives, antibiotics, and artificial ingredients

The 100% satisfaction guarantee ensures that you get a full refund if you're unhappy for any reason

Free shipping

Easy to pause or cancel anytime
Good Chop Cons:
Alternatives
I have tried a few other options that I like a lot better than Good Chop, but every meat delivery service is different, so doing the research to figure out what will work better for you is important. With that in mind, here are some great alternatives.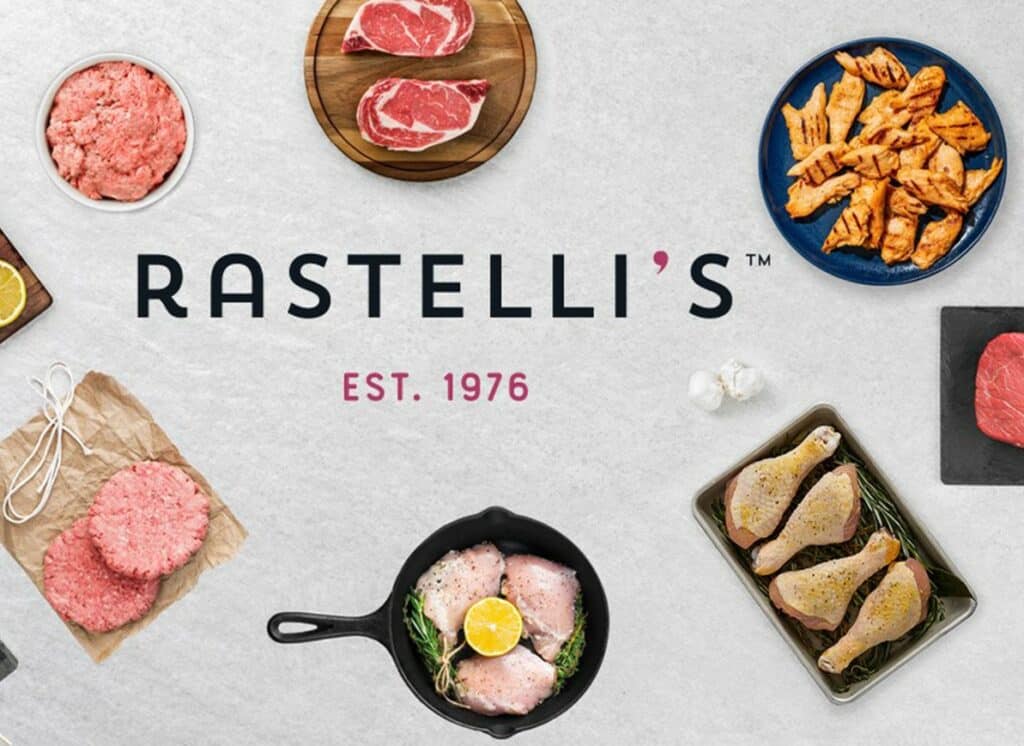 The quality of Rastelli's is over and above anything else I've ever had in a subscription box. Not only is the taste of the meat excellent, but they have elevated their packaging to make a fantastic first impression. The frozen meat is packed in dry ice, placed in a durable, insulated bag with the Rastelli's logo on it, and then shipped in a recyclable box.
Rastilli's is pricey, but it's worth the cost for some of the best meat you'll ever eat. They have a huge variety of meats you can choose from, and you can shop a la carte, build your own box, or choose a box they've already curated. It's fun and easy.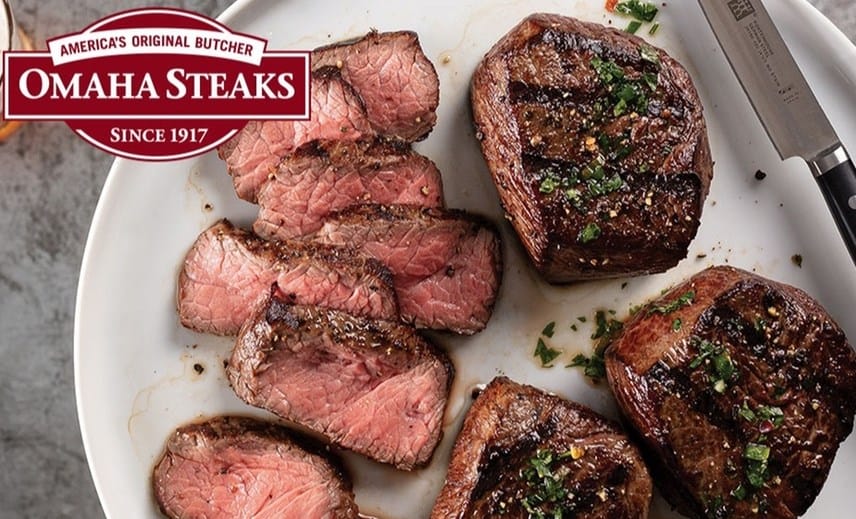 Omaha Steaks is the original meat delivery service. They've been shipping their products for over 100 years. This local butcher is in my neck of the woods, and the Omaha region has some of the best steaks you'll find in the country.
While they don't tout sustainability or steroid-free meats, they offer a ton of variety and convenience. They have so much more than meat. You can get appetizers, sides, meal kits, wine, cheese, and desserts. It's a one-stop-shop for everything you need, and the meat is very high quality and delicious.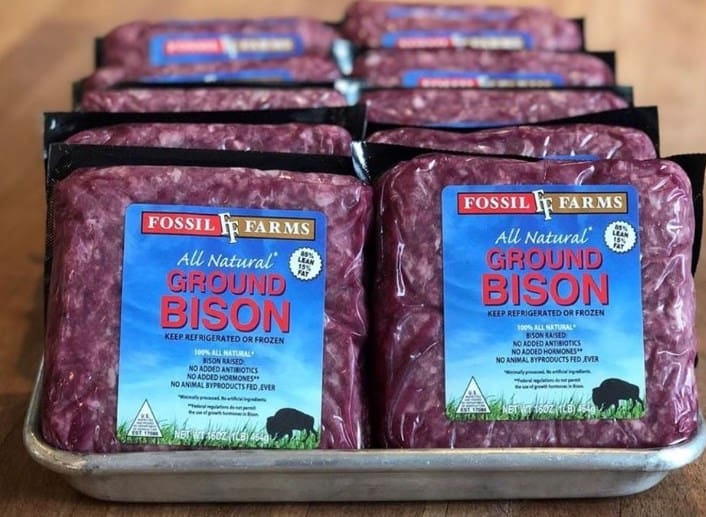 Fossil Farms has the most variety of unique meats you'll find. If you're looking to try something out of the ordinary alongside your beef or pork, you'll want to check them out. They don't have subscription boxes, but you can order a la carte from options like alligator, antelope, duck, elk, emu, goose, kangaroo, ostrich, rabbit, wild boar, yak, and so much more.
FAQ
Choosing the right meat delivery service for you might be tough, thanks to so many options on the market, but these frequently asked questions may help you learn more.
Question: Is Good Chop a good deal?
Answer: Good Chop is worth the price for the variety they offer and the value they give. The breakdown of cost per meal is much better than many other boxes, and they don't charge shipping, but you still have to remember that you may not get the taste you expect in certain cuts.
Question: What is better than Good Chop?
Answer: There are plenty of other subscription boxes to try, even if you like Good Chop. They're all different and have their own unique contributions to offer. You can try Crowd Cow, Snake River Farms, Porter Road, Carnivore Club, or Vital Box.
Question: What do ranchers do?
Answer: Given that so many of these subscription boxes advertise that they source their meat from family farms and local ranchers, it begs the question: what does a rancher do? Raising herds of animals is called ranching. These people own large pieces of land that give the animals plenty of room to graze.
While you will find a lot of ranchers raising cattle, pigs, sheep, and chickens, there are also plenty of ranchers who raise non-traditional meat sources. There are alpaca, emu, ostrich, bison, and elk ranches, as well as plenty of others. The ranching industry is rapidly growing faster than most other agricultural industries in the world.
Is Good Chop Worth It For You?
Only you can make this decision. Your experience may be totally different than mine. It was easy to sign up. I love that they offer free shipping, and it's more affordable than many other options. Some of the meat was very good. Unfortunately, that just wasn't the case for everything I ordered.
However, the other great thing is that you can count on all of their meat to be free of hormones, steroids, and antibiotics. They all come from American farms that practice sustainability.
My personal favorite is Rastelli's because their packaging goes above and beyond, and their meat quality is always consistent. However, if you're looking for something more affordable, Good Chop is a good place to start.
Recommended Reads: