As passionate meat-eaters who understand that the flavor and the sear has to be just right, we want you to enjoy all kinds of meat just as much as we do. We think it's important to spend your money on only the best quality meat so you can enjoy every meal to its fullest.
We know how overwhelming it can be to find the perfect cut, the most flavorful rub, or the most user-friendly smoker. From the local butcher to your mouth and every step in between, people struggle to find just what they need, and wasting your time and money on subpar meat just isn't worth it.
No matter who you are or your experience level, our experienced team can guide you with the information you need.
Meat 'n Marrow will help you find the most savory steak, the juiciest chicken, the sweetest seasoning, and the most efficient cooking tools. We'll help you decide whether to grill or smoke your meat, how to cut it, and when to splurge on the fancy rub over just using salt and pepper.
The circle of life indicates that there's a never-ending world of meat out there for those of us at the top of the food chain. Our goal is to help you find the traditional you love and the exotic you crave. We have extensive guides on all sorts of meats, where to find them, and how to prepare them.
How this works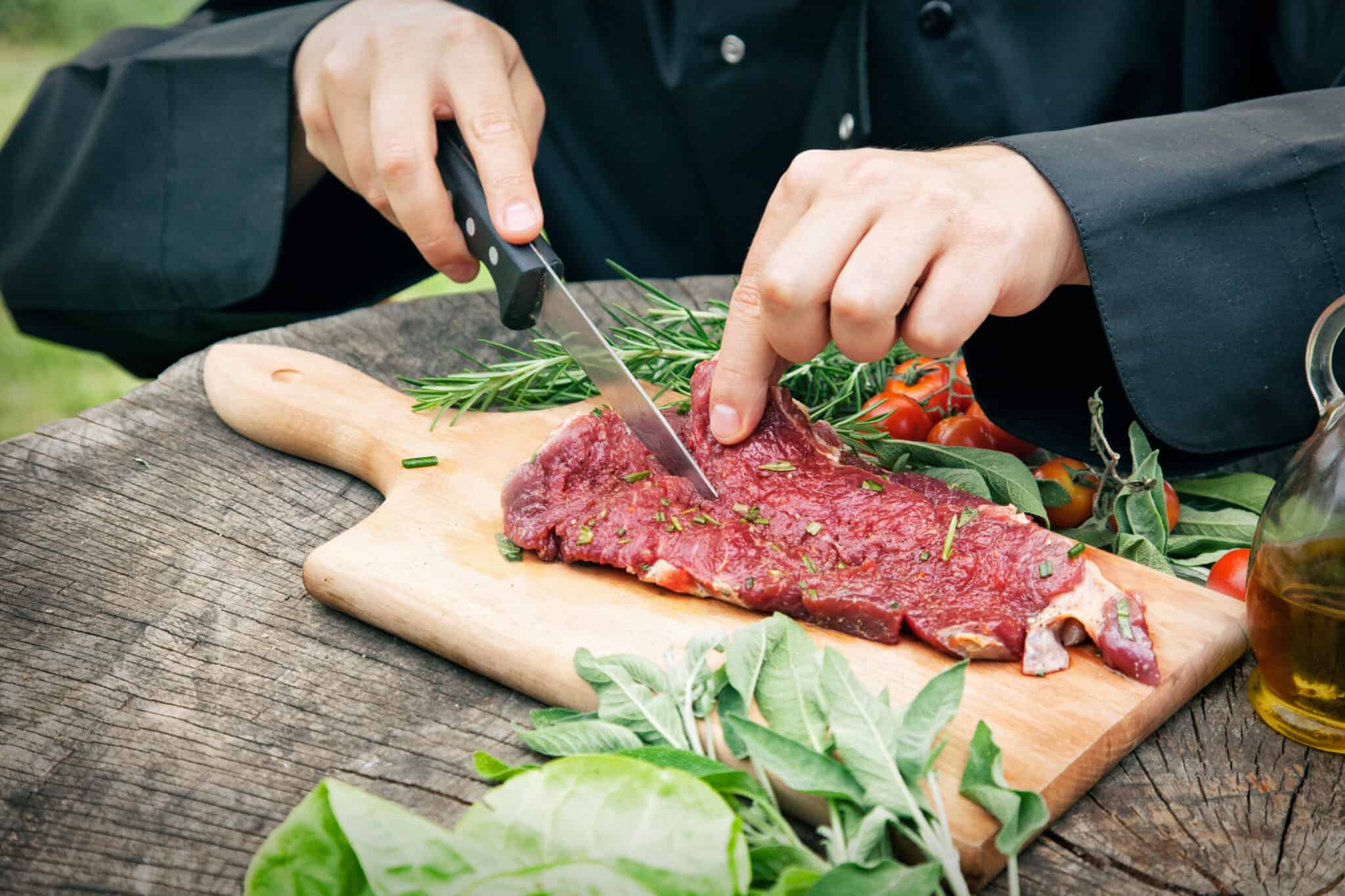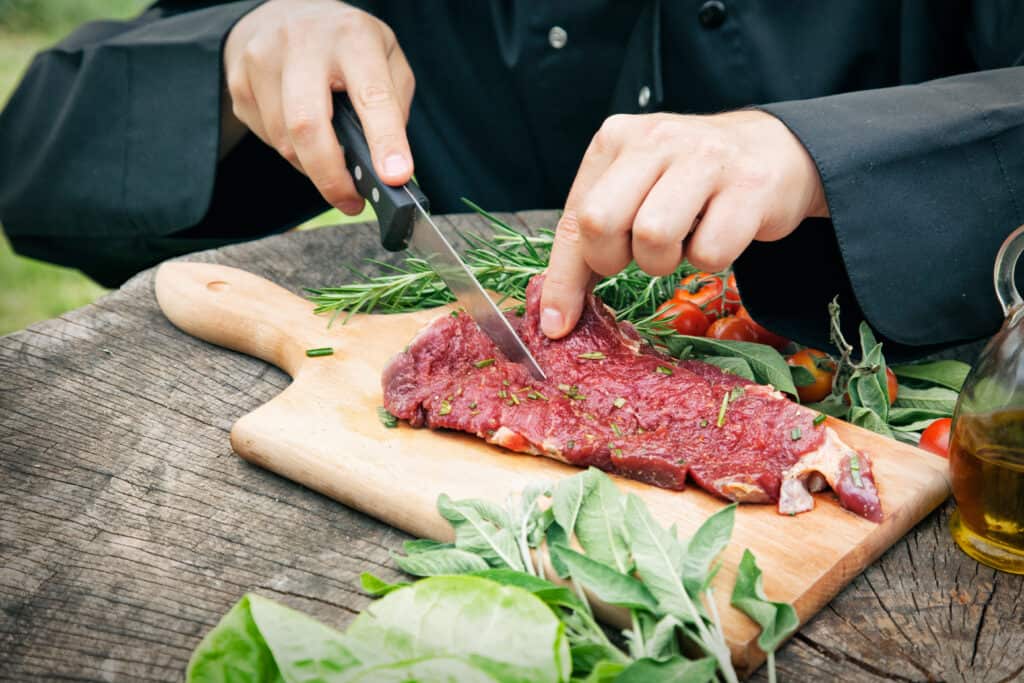 We test products multiple times before deciding what we think. After all, tastes change over time, and the flavor of the meat is impacted by how you cook it and what you pair with it. You can't try something new only once!
We try the same meat prepared in a variety of ways while pairing it with varying flavors each time, to make the most out of our experience and give you our honest opinion. At Meat 'n Marrow, we don't just eat meat. We savor it.
We take this approach to every review, roundup, and comparison we write. Our goal is to give you the information you need before investing in things you may not like. We want your experience with your favorite meat to be the best it can be. We especially want you to focus on spending your money where the quality is high.
Our multi-step review process changes based on the meat, seasoning, or tools we're reviewing. In general, we approach every review with the same basic principles:
Something looks fun or delicious and we want to try it, so we buy it! We don't accept free or discounted items from butchers, restaurants, or manufacturers. We keep our reviews completely honest and unbiased.
We test the product (or eat the meat!) in a variety of scenarios and for an appropriate amount of time. We'll use a grill or a smoker several times a week for months, and in all weather, to ensure it can hold up to the ultimate wear and tear.
While we test the item, we take detailed notes about our opinions and experiences.
The person who conducted the research writes the review. While we may receive support from our editorial staff, we don't pass our notes off to someone else entirely for them to write about it.
We update every piece as needed to answer questions from the community or provide updates.
We think your taste in meat is out of this world. You strive to provide your friends and family with only the best, every time.
You're always looking for the highest quality and most flavorful items, because you know how important it is to enjoy the little things. Meat 'n Marrow is committed to seeing this through with you, and we're so glad you're here.
Our Core Values
Quality, flavor, passion, sustainability, and trustworthiness
Our Team
Amy Hand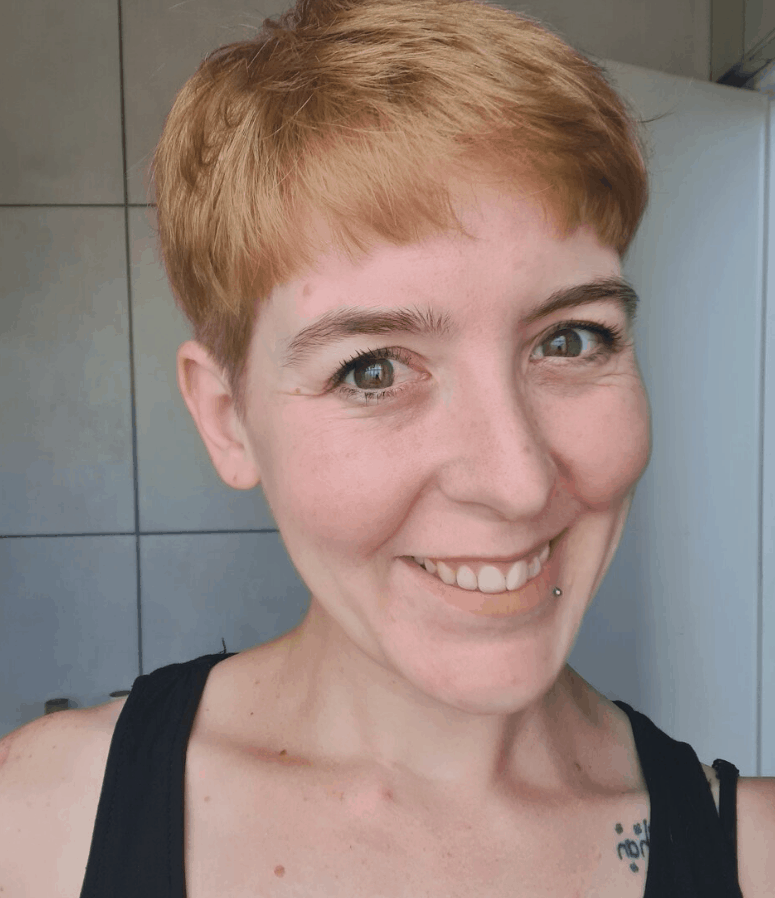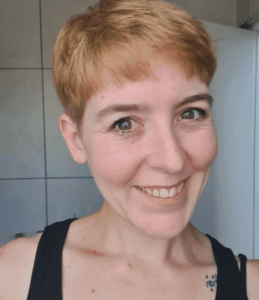 Amy Hand is passionate about one thing in life: creativity. She balances her time in between pursuing her love of food as a pastry chef and she spends the rest of her time writing about it! Living in South Africa, she has a unique aspect of culinary arts that you don't normally see from those in the United States. If you want to see a refreshing spin on food, check out Amy's work!
Mahnoor Fatima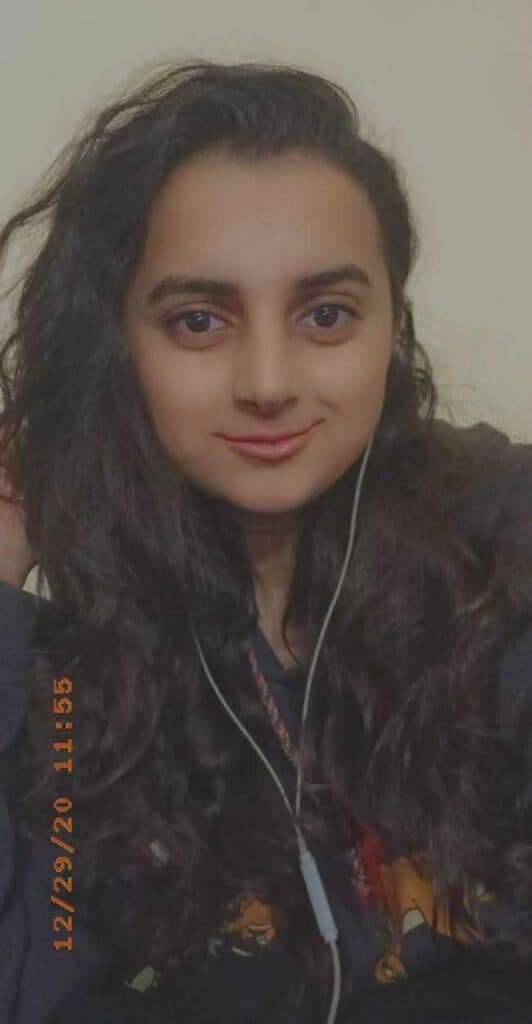 Mahnoor is a business student who's been writing for the last two years and dreams to run her own restaurant one day. When she's not writing about business, tech, or the food industry, she likes to paint, cook, bake, and to curl up on her bed with a good book in hand. She plans on creating employment opportunities for the women in Pakistan through her restaurant business. She loves to travel, eat good food, and has a major sweet tooth. Don't be fooled, though! She's sure she's going to be known for two things she's great at – writing amazing books, and being a badass business woman
Alice Smith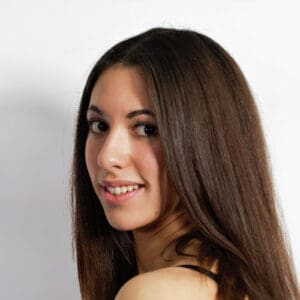 Alice Smith was a head chef before she discovered her knack for writing. Her love of storytelling and wordplay led her to become a freelance writer, Content Marketing Specialist for the Saas company 10to8, and owner of the travel blog Adventures of Alice. Even though she no longer cooks as a profession, she still enjoys planning extensive 3-course dinner parties for her family and friends.
As a writer, Alice has worked for screenwriters, bloggers, SaaS companies, online magazines and written quite a variety of features – including foodie pieces, best restaurants lists, and articles about catering products.
Sarah Caldwell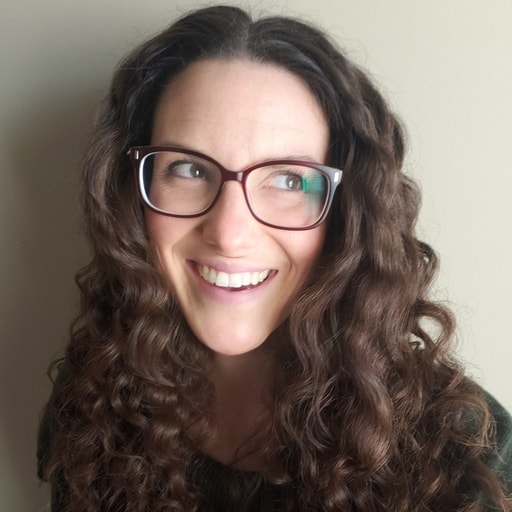 Sarah likes to think of herself as a student of grill. She takes a lot of tips from her husband, but she's been enjoying the learning process right along with you. Her favorite thing to grill is salmon, but a big juicy steak is pretty darn good, too!
Jodie Chiffey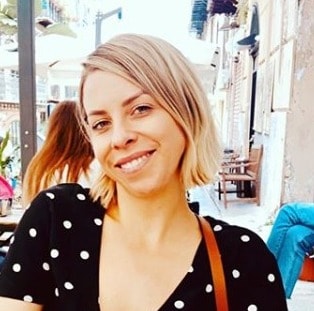 Jodie Chiffey is a blogger, and mom who loves nothing more than testing out the latest grills, gadgets, and outdoor cooking tech. As passionate about food as she is about family, Jodie loves spending time outdoors and is always the one found hovering over the grill at parties, camping trips, and local community events.
Justin Caldwell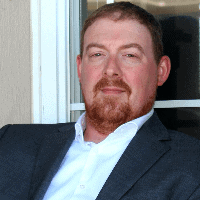 Justin obtained his MBA at Baker University and currently travels the country full-time with his wife and four children. He loves technology, grilling, traveling, reading, writing, and learning new and interesting things (not necessarily in that order.)